Have You Ever Heard of a Chiropractor?
There are many benefits of seeing one, whether or not you have musculoskeletal concerns. If you know family members and friends who visit chiropractors, you may be curious as to how they may improve your health.
If you want to know more about what a chiropractor does, read on!
What a Chiropractor Does
Chiropractors treat a range of musculoskeletal conditions, such as back pain, neck pain and headache.
To assess musculoskeletal issues, they employ a variety of techniques, including hands-on clinical examination and diagnostic imaging such as x-rays or MRIs when necessary. When chiropractic treatment is needed, these and other diagnostic methods may be used.
According to Metro Chiropractic Clinic, chiropractic adjustments are "small, precise movements that are applied to a joint by a chiropractor. The result of this is an increase in the movement available at a joint and a similar response in local tissues." This is used as the main technique.
Chiropractic therapy may be a person's primary source of treatment in certain circumstances, such as neck pain. Chiropractic services may supplement or support medical treatment for certain medical issues by treating the musculoskeletal components of the condition.
When Should You Consider Chiropractic Care?
Work, accidents, sports injuries, house chores, and even stress may contribute to joint and back issues.
If you have joints or muscular pain that is interfering with your ability to get through the day, chiropractic care may be beneficial. Even if you don't have any symptoms, it may help you preserve a healthy spine and joint function.
Examples of Chiropractic Treatments
Chiropractic treatments commonly used include a variety of procedures such as: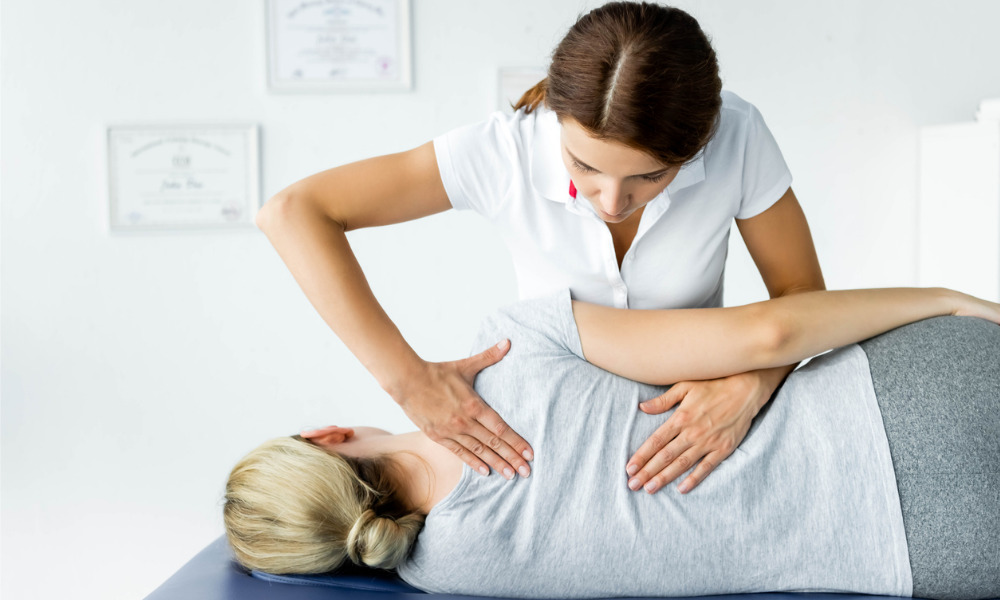 spinal manipulation, often known as a spinal adjustment
exercises
the use of ice to relieve symptoms
stretching
massages and other soft tissue treatments
activity modification means advising you how to alter your daily activities to alleviate pain
orthotics( shoe inserts that support the feet while also improving posture and alignment)
other joints that may be addressed include the feet, ankles, shoulders, wrists, and elbows, among others
activator methods
active release technique
cox flexion-distraction
diversified
dry needling
Thompson drop table
among others.
These are just some examples of what a chiropractor may prescribe but the diagnosis will depend on the assessment of your symptoms if any.
Chiropractic Regulation in Australia
Chiropractic is one of 14 health professions regulated by the Australian Health Practitioner Regulation Agency in Australia. In Australia, chiropractors are required to register with the Chiropractic Board of Australia. Chiropractors adhere to the board's standards, rules, and guidelines.
To become a licensed chiropractor in Australia, you will have finished an accredited five-year chiropractic program at an Australian institution or an accredited school abroad that meets the qualifications stipulated by the Chiropractic Board of Australia.
To End…
Chiropractors use their hands to examine and address issues of the bones, muscles and joints, among other musculoskeletal concerns. People may often visit a chiropractor for help with back and neck pain, headache, injuries and joint stiffness.
You may choose to visit a chiropractor's clinic if you need help with musculoskeletal issues.