Eden Rise Dental, a family orientated dental clinic, is a trusted name famed for offering a full range of dental services for years. The array of dental services it offers comprise:
        Children's dentistry
        Cosmetic dentistry (crowns veneers, bridges, etc.)
        Endodontic treatments (root canal treatments)
        Orthodontic treatments (braces)
        Restorative services such as fillings
        Dentures and implants
        In chair whitening
and the basic dental check-ups and cleaning services.
For close to two decades, the Eden Rise Dental has been dedicatedly offering dental treatment and solutions that have been bringing dazzling smiles, relief and satisfaction to the people of Berwick. One of the key highlights that the family dental practice is famed for is the wide array of services it offers to every age group. Whether it's a toddler or the senior most person in a family, Eden Rise Dental is equipped to solve virtually all kinds of dental problems.
Most of us harbour unexplained fear about undergoing dental treatment. We even go to the extent of avoiding a visit to a dentist as much as we can. However, you can rest assured that at Eden Rise Dental, your experience will be anything but unpleasant or daunting. The soothing manner and expert hands of practitioners at Eden Rise do their job in the best possible way. Every effort is made by the friendly and warm staff to make each person feel comfortable and calm while undergoing dental treatment.  The all-female staff ensures you get the best possible treatment along with comforting care that'll put you at ease. They are experienced in treating people who feel nervous as well as children who visit a dentist for the first time.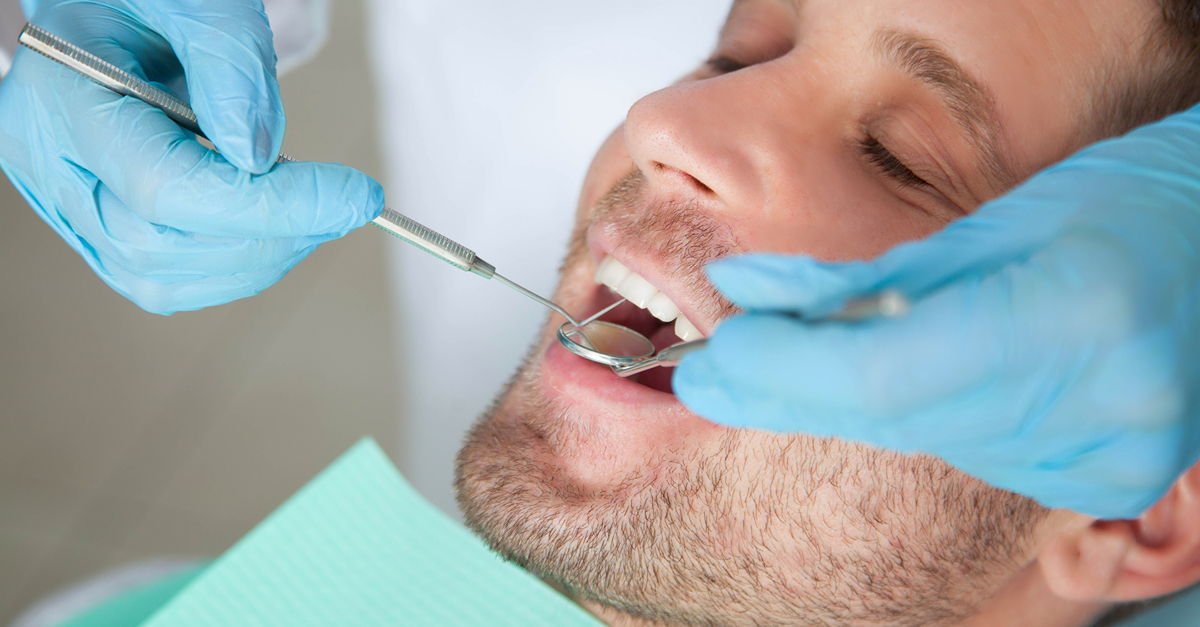 Affordable and Top-Quality Berwick Dentist at Your Service
Although dental treatment provided by highly experienced and friendly practitioners at Eden Rise Dental is counted among the best, it is very much affordable and within your reach. You do not have to worry about spending a huge amount of money while consulting a dentist when you come to Eden Rise Dental. You get an extensive array of dental treatments ranging from preventative care to replacement of missing teeth under one roof at this clinic. Another advantage for individuals who choose Eden Rise Dental is that the staff goes all out to provide consultation within 24 hours in case of an emergency. All you have to do is book an emergency visit by placing a call at the clinic and rest assured, you'll be attended to on priority basis.
The aim of Eden Rise Dental is to build strong bonds with every patient who approaches it. Establishing and upholding lasting relationships with patients and bringing a smile to them solving their dental issues is a priority for Eden Rise Dental. The level of keenness its staff dedicatedly puts in for every type of dental service, including regular dental check-ups and guidance, is matchless. Eden Rise Dental is the perfect 'best dentist near me' material.
If you've been looking for outstanding dental care services in and around Berwick, bank on Eden Rise Dental and be confident of perfect dental health always.